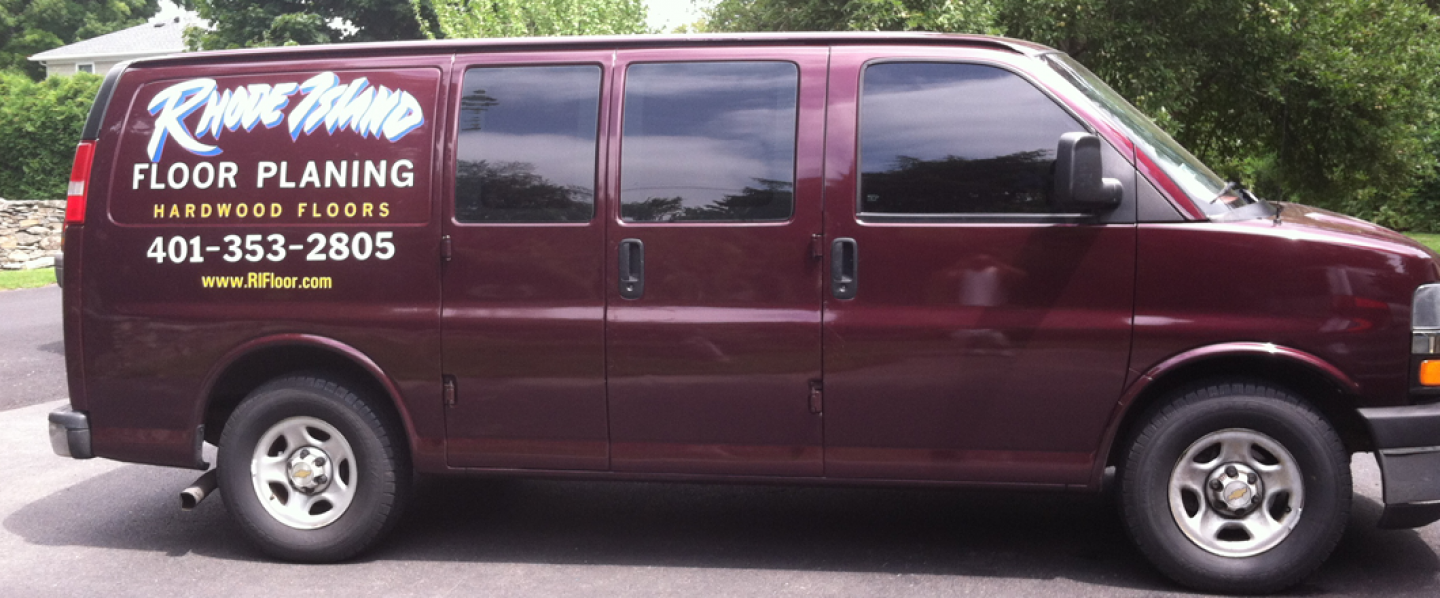 About Rhode Island Floor Planing | Hardwood Floors
Quality workmanship is what we provide and you should expect no less - because, quite simply, WE KNOW HARDWOOD FLOORS.
Rhode Island Floor Planing Co., Inc., is a third generation, family-owned and operated business. We have been providing complete hardwood floor services since 1920. We offer a wide variety of finishes and stains to meet your needs, your style, and your budget. We are the hardwood flooring contractors that can help you with residential and commercial applications, and we always offer free estimates - because we want your business!